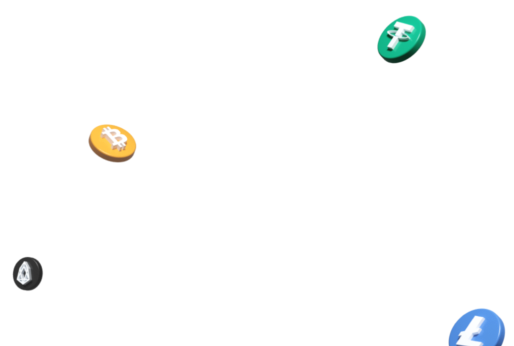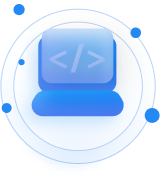 Multi-purpose
For banks, PSP and online businesses.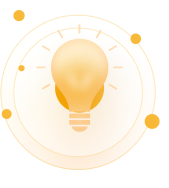 Easy
Start accepting payments quickly with SDK.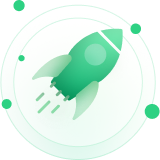 Profitable
50+ currencies, zero rolling reserve,
no chargebacks.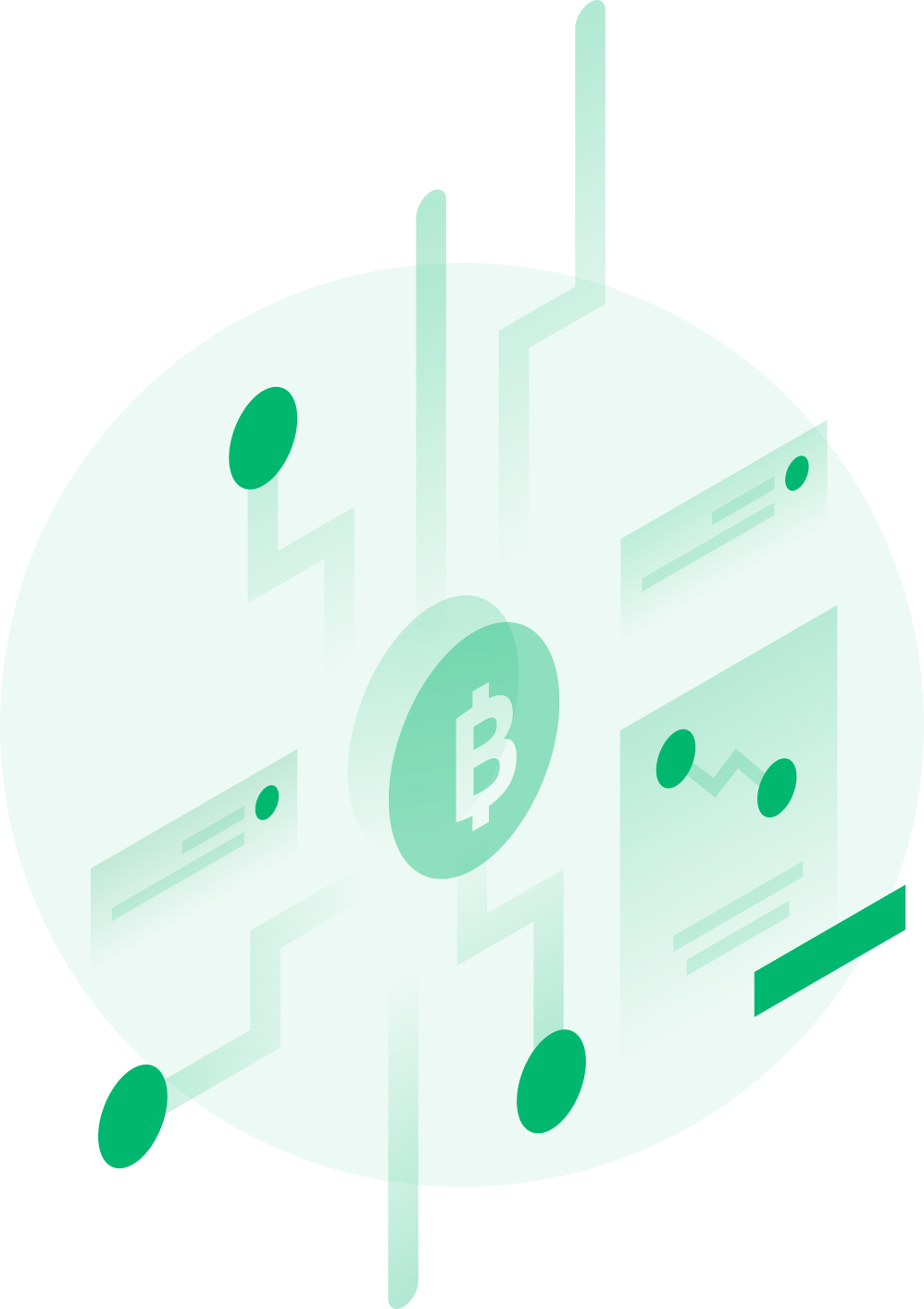 How it works
Your client chooses the Changecoins Pay method and goes to our payment page.

Picks the cryptocurrency, copies the recipient's details and transfers the required amount from their crypto wallet.

We transfer money to your Changecoins account in fiat currency – hryvnia, dollars or other available currency.

You withdraw funds from your account the way you want – to your card, bank account, crypto wallet or mobile.
Sign up

SDK for fast integration
Your developers don't need to write code from scratch, we did it for you. Just download ready-made libraries.
Download
35,000+
Transactions a month
10,000+
Users have signed up
12
European and Asian countries
Сhangecoins Pay opportunities
We help businesses to earn more
24/7 support
We are always here and ready to help
Quick start
Email and password are all you need for registration
Payment analytics
All information is in your account
Multi-purpose checkout
Payment form is optimised for different devices
Favourable exchange rate
For the payer, the rate is higher than at the cryptocurrency exchange
Fast payments
BTC-transactions can be completed in 6 seconds
Do you want to get more sales and happy customers?
Sign up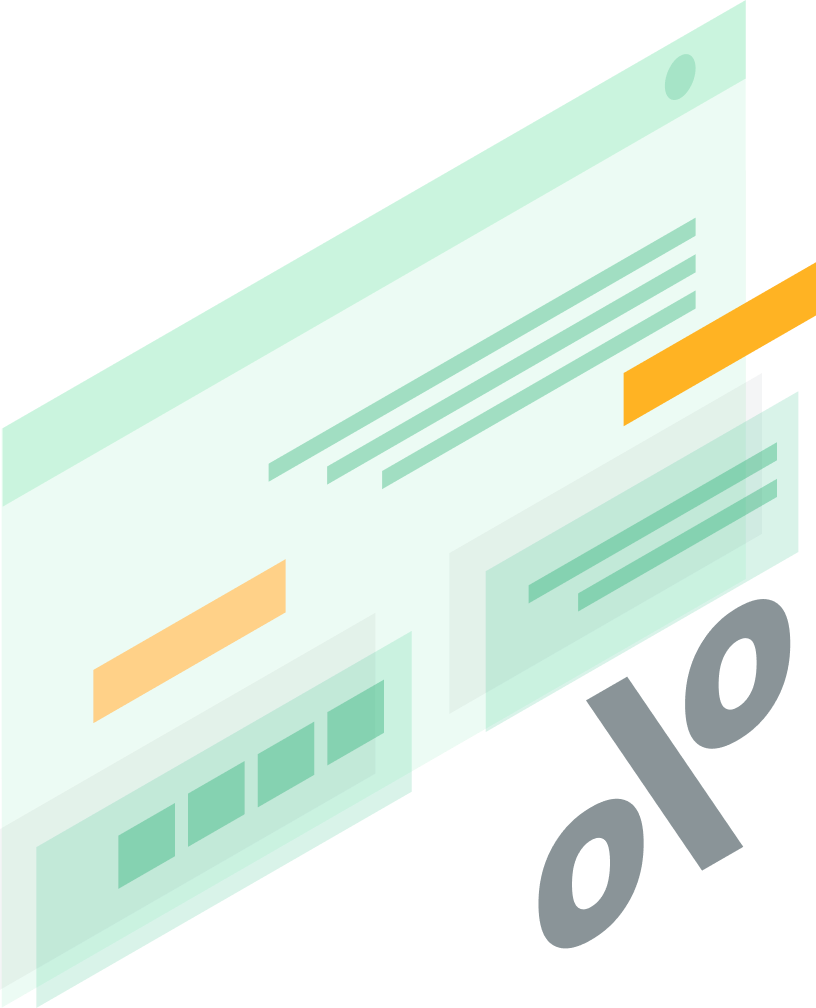 Tariffs
Standard commission: 2%
The commission for your project may be different. It depends on the company's business and monthly turnover.
How to get started
Create an account
Enter email, permanent and one-time passwords – from Google Authenticator app.
Register your project
In your account, create a separate crypto checkout for your website.
Set up payments
Integrate our solutions by using a ready-made SDK or via API.